Wednesday,

October 3
10:30 am – 12:00 pm
Main Library – Medication, weight & health counseling; blood pressure and carotid bruit screening, diabetes risk assessment. FREE and open to Maplewood residents 18 and older. Staffed by Maplewood Health Dept. nurses. For questions or to schedule an appointment, call 973-762-8120 ext. 4300. Drop-ins are welcome.
Wednesday,

October 3
7:00 pm – 8:00 pm
Main Library – This month's title is Submission by Michel Houellebecq, a dark satire and profound meditation on isolation, faith and love.
Our Read Around the World book club meets once a month to discuss titles from foreign locales.  All titles are available from Maplewood Library or through the BCCLS consortium. No registration needed.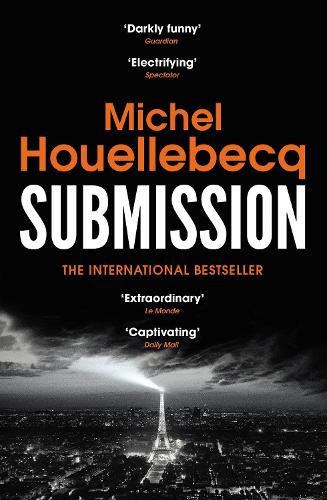 Monday,

December 17
7:00 pm - 8:00 pm
Main Library – A caregiving crisis can leave your family confused and uncertain where to turn. Be prepared for the tricky emotional, legal, residential, medical and financial issues that arise when caregiving becomes a necessity.
Families need to ask:
What happens when a parent or spouse needs caregiving?
How do you guarantee they get the best care possible?
Who will oversee their care, and how will expenses be covered?
In this free workshop you will learn:
Your number one priority when creating a plan
The most overlooked aspect of caregiving planning
Best ways to start the discussion in your family
Why now is the best time to start the process
The critical legal issues that must be addressed quickly
What caregivers need in order to help their family as much as possible
The key topics covered in a good caregiving plan
The key roles professionals play in caregiving challenges
Presented by Sean Bailey and Amanda Chase of Savvy Caregiving for Boomers