Wednesday,

October 3
10:30 am – 12:00 pm
Main Library – Medication, weight & health counseling; blood pressure and carotid bruit screening, diabetes risk assessment. FREE and open to Maplewood residents 18 and older. Staffed by Maplewood Health Dept. nurses. For questions or to schedule an appointment, call 973-762-8120 ext. 4300. Drop-ins are welcome.
Wednesday,

October 3
11:00 am – 11:30 am
Hilton Branch ● Wednesdays, October 3, 10, and 17 @ 11:00 am
Ages birth – 2 ½ ● Drop in
All children must be accompanied by an adult.
Wednesday,

October 3
7:00 pm – 8:00 pm
Main Library – This month's title is Submission by Michel Houellebecq, a dark satire and profound meditation on isolation, faith and love.
Our Read Around the World book club meets once a month to discuss titles from foreign locales.  All titles are available from Maplewood Library or through the BCCLS consortium. No registration needed.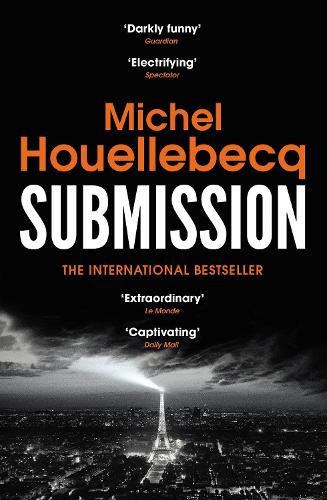 Wednesday,

January 23
7:00 pm - 8:30 pm
Main Library
Learn to tidy up for life using the Japanese KonMari Method. Change the way you feel about your home and the things in it.
– evaluate your relationship with your things and identify your personal goals
– get an overview of KonMari Method principles and practices and how to adapt the method to declutter your life.
Presenter Cassidy Nassello is a professional organizer certified in the KonMari Method, made famous by Marie Kondo. She is the founder of The Felt House home organizing consultancy.