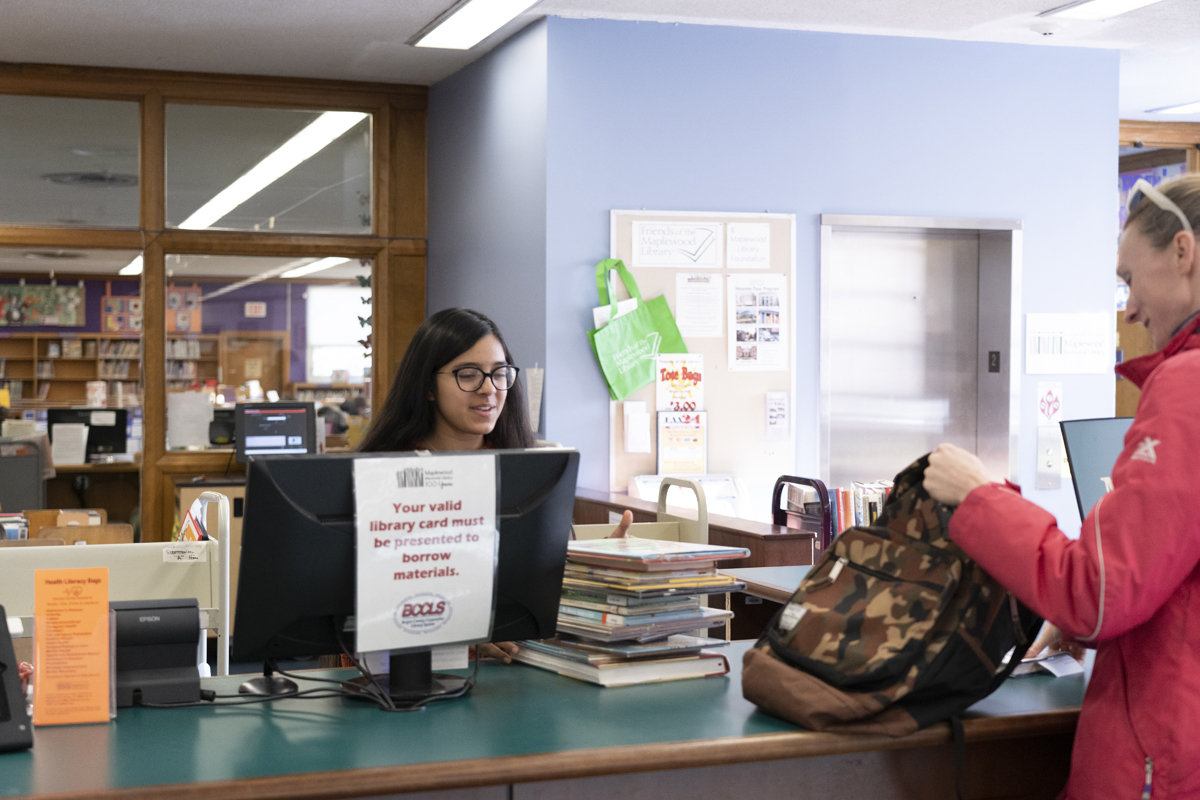 Museum Passes
The Museum Pass program lets Maplewood Library patrons visit 7 area attractions for free! The passes are available to Maplewood adult resident library card holders only. Courtesy and ReBL patrons should check with their home library. The Friends of the Library funds this program, which includes passes for:

The Frick
Solomon R. Guggenheim Museum
Passes are checked out from the Main Library Circulation Desk, and must be returned to the desk in person (not in the book drop). Passes may be borrowed by adult Maplewood Library cardholders with outstanding fines of less than $10. When checking out a pass, you will sign a sheet agreeing to the Museum Pass rules.
Museum Pass Rules
Passes may be borrowed for 7 days. Please check your due date receipt.

Passes are limited to one pass per family per month.

Passes returned late will incur a fine of $5 per day, with a maximum accrual of $100.

If you lose a pass you will be charged for a new museum membership.

Passes cannot be renewed or reserved.

All contents of the envelope must be returned.

Failure to return the pass envelope will result in a fine of $5.