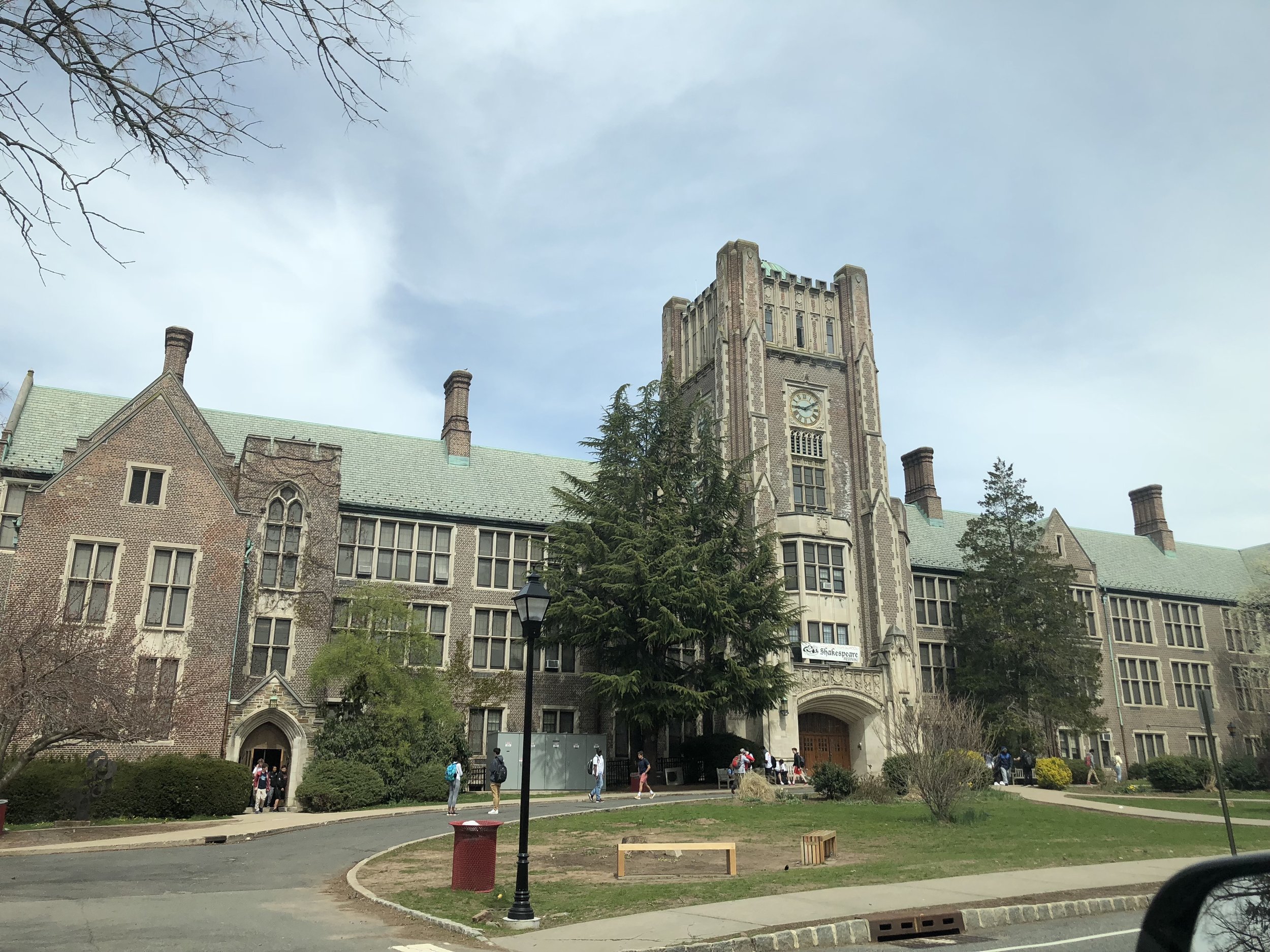 Contact
Teen Librarian
Emily Witkowski
973.762.1622 ext 5018
Teen Zone
at Main Library
973.762.1622 ext 5011
Email: For other non-urgent questions email the Teens Department.
YouthNet - YouthNet is a non-profit organization serving SOMSD with extended enrichment programs, mentoring, and after school clubs at both middle schools and the high school
South Mountain YMCA - The South Mountain YMCA offers a variety of summer and after school programming for youth, including free membership for students in grades 6-8
Achieve Foundation - The Achieve Foundation raises funds to promote exemplary public education for all students and educators in our community as well as offers tutoring services for students
The Parenting Center - The Parenting Center is a dynamic resource in the South Orange & Maplewood community addressing the full range of children's needs and parent's concerns.
Special Education Parent Advisory Committee - SEPAC is an advocacy group focused on policies, programs, and practices within the South Orange/Maplewood School District. Families and caregivers of student(s) with learning needs or students eligible for or receiving services under an IEP or 504 plan are encouraged to attend SEPAC Meetings.